"The sound of the soul is an option of life conceived from the conscience and the balance to promote and strengthen community life."
"Conscious Music has the power to transform human beings from their connection with their own vibration."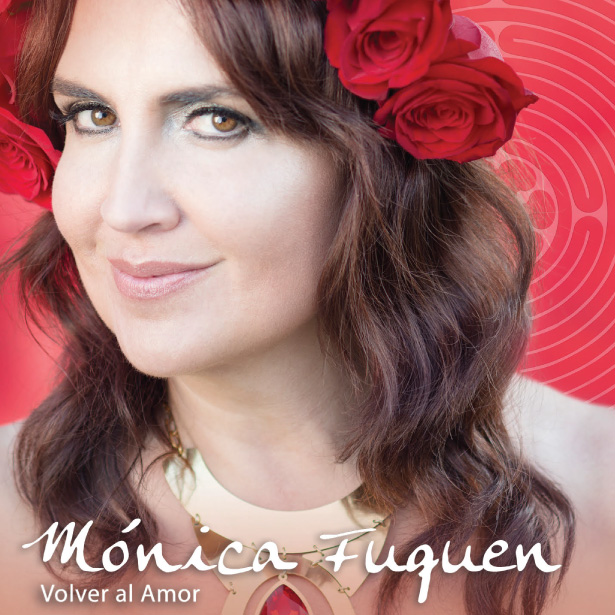 The Sound of the Soul
Framed within the genre of conscious music, the inspiration of Monica Fuquen compositions' rise from singing itself, where her voice, corporeal, deep and unique is untied to travel with musical notes that create a deep connection with the essence of the listeners.
We invite you to listen to this SAMPLE of "Sound of the Soul".
A country in peace is possible from the harmony of every individual with oneself and his or her immediate surroundings.
Light and Harmony
Created as the first festival for the Conscious Music genre, Light and Harmony strives to generate in people moments of connection with surroundings that generate calmness and peace to build tolerant and cooperative people in the development of city values. See more.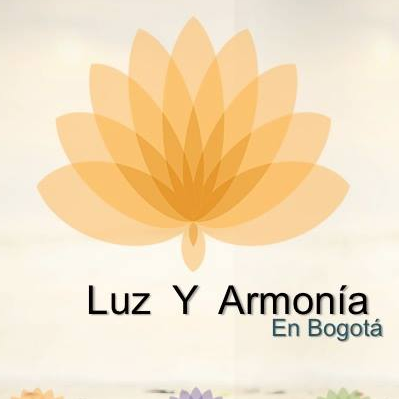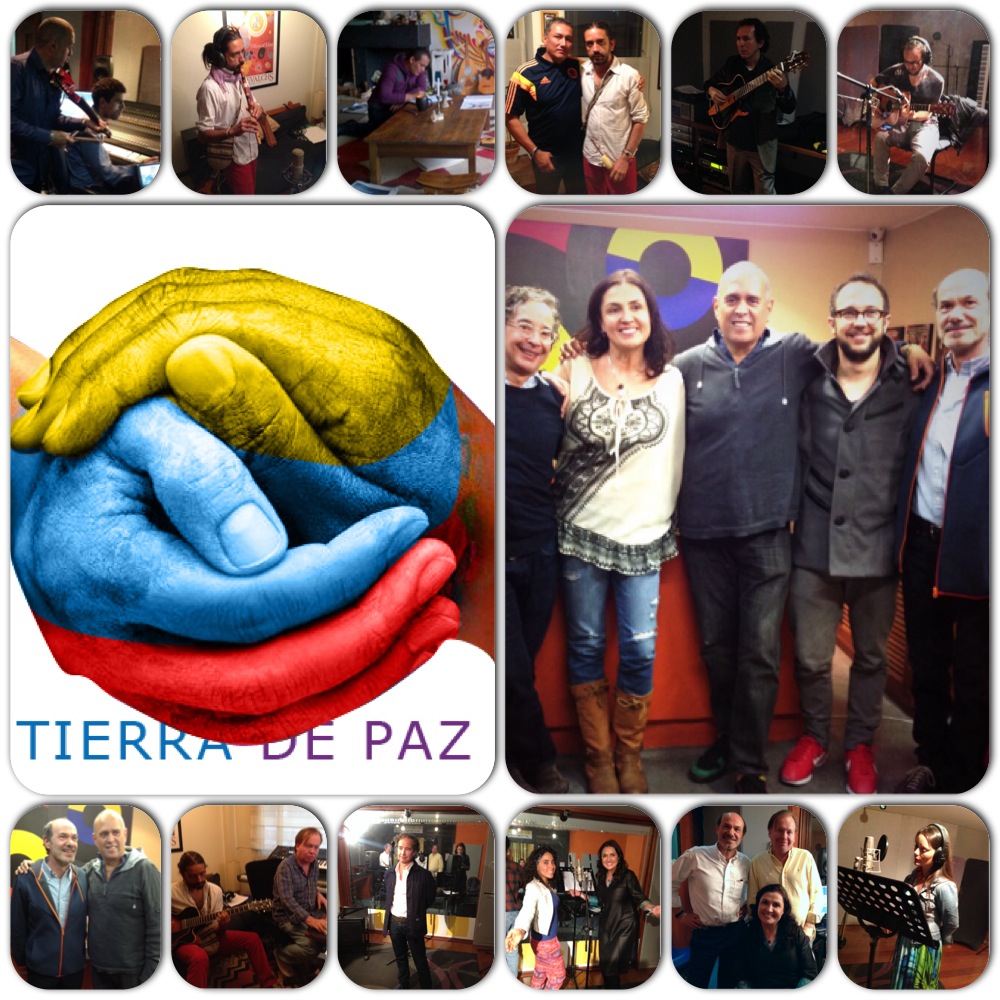 Land of Peace
TIERRA DE PAZ (Land of Peace) is a Cumbria rhythm seeking to unite Colombians in an only single song on the path toward peace; it is aimed to touch the hearts of all to make the change toward a new Colombia, where love and hope are planted under the certainty of a country that believes in life. This song is a sample of the union of different artists and people who project their voice in a land of peace!
See more.